Free Groceries Pop Ups
Next one is March 27th at the Library Quad!
The Free Groceries Pop Up is a separate and additional service of the ASI Food Pantry. In an effort to provide healthier eating options, ASI has partnered with the Central Downtown Food Basket to distribute fresh produce at no cost to Sac State students in need.
Our featured partners include: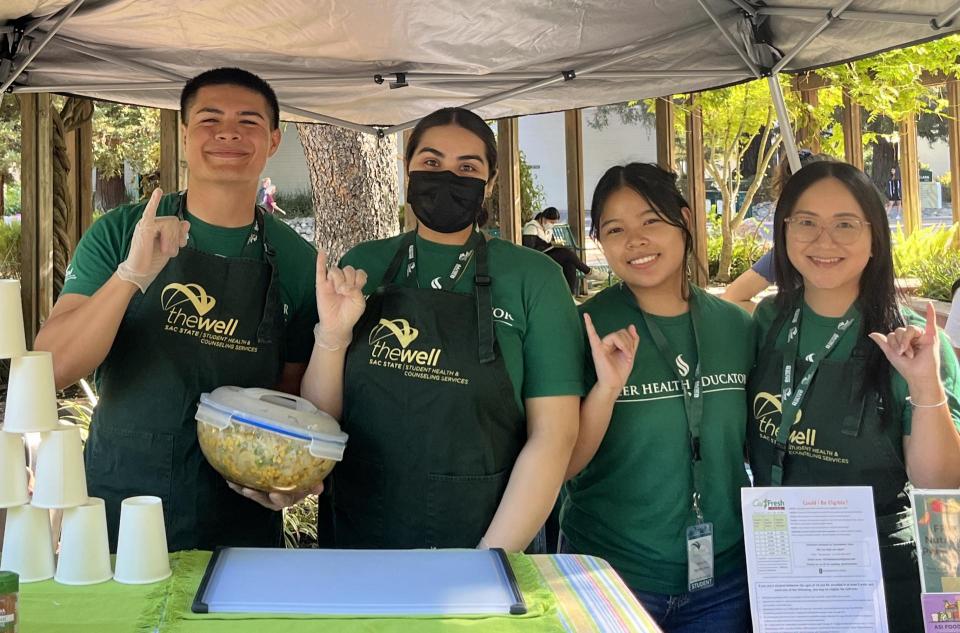 10:30am – 1:30pm or until supplies last at the Library Quad.
Spring Semester 2023 Dates:
Feb 13th, Feb 27th.
Mar 6th, Mar 27th, Free Groceries Pop Up on March 13th is cancelled due to rain.
Apr 17th, 24th
May 8th