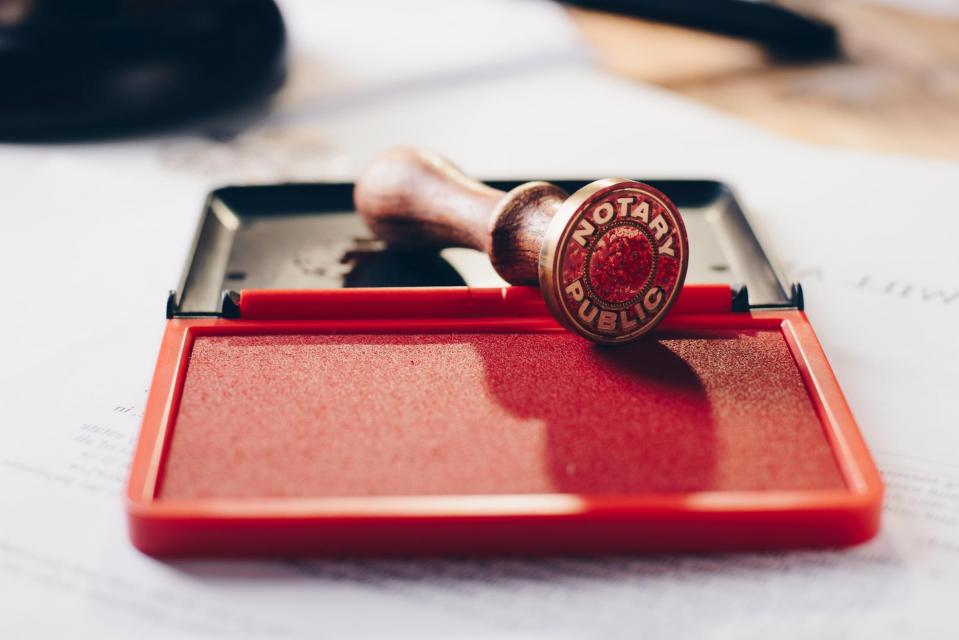 Make an appointment today for licensed professional notary services
Tuesdays/Thursdays: 9:00am- 1:00pm
Under California State Law a Notary Public can only certify copies of a Power of Attorney.
Enrolled Sac State Students- Free

*Notary Service is free during the student's enrolled semester (spring/summer/fall/winter).

Faculty/Staff- Free for business purposes only
Faculty/Staff- $15.00 per signature for personal purposes
Public- $15.00 per signature
Appointment Necessary for Notary, No Walk Ins!