Fazilah Syed
Associate Teacher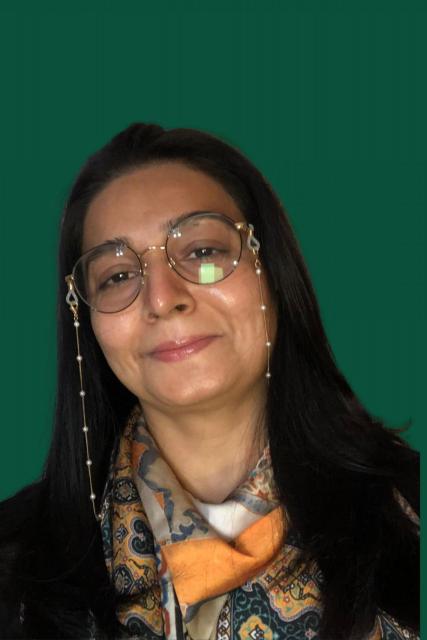 Fazilah began her journey with "Young Minds" in the fall of 2018, working with various private educational institutions. Her passion for early childhood education motivated her to pursue an associate degree in applied science, which she is nearly finished with. Fazilah's ultimate goal is to earn a bachelor's degree in ECE. She completed her high school education in India, her country of origin. As of July 2023, Fazilah is an Associate Teacher at ASI Children's Center. In this role, she supports Head Teachers, supervises Student Staff, and most importantly, engages children in positive, healthy, and meaningful interactions that promote their social and emotional development and facilitate continuous learning. Fazilah's hobbies include baking with her daughters, traveling, and DIY home decor. She was born on October 26th in the fall season and is an indoor plant enthusiast.
Best part about working at the Children's Center is:
It's diverse cultural environment. She feels fortunate to be a part of the center's team and enjoys watching children achieve milestones, progress to the next level, and continue to develop.