Michelle Hardesty
Head Teacher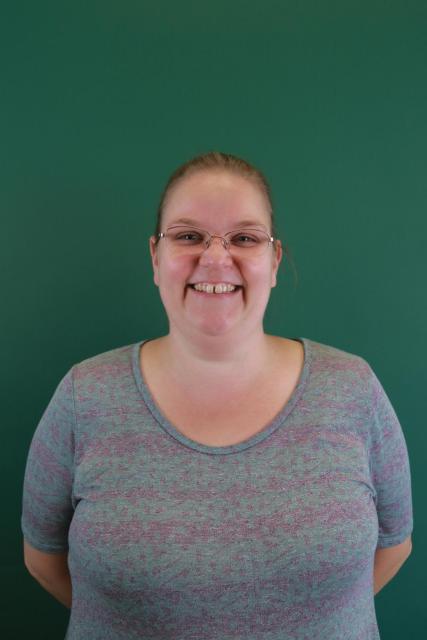 Michelle graduated from San Francisco State University with a B.A. (2010) and M.A. (2014) in Child and Adolescent Development with a concentration in Young Children and Families. She enjoys photography, video games, and going on travel adventures with her family and friends.
Michelle began working at the ASI Children's Center in 2019 as an Infant/Toddler Head Teacher. Most of her 10+ years of teaching experience had been with Preschool-aged children with an internship in a 2-year-old classroom. Michelle was also the Art Studio Teacher for a few years interacting with children ages 6 months to 5 years old. Michelle started out working at the ASI Early Child Education Center at San Francisco State University and has since worked in tax preparation, pet store management and a few private preschool teaching positions, but have found herself being drawn back to the campus community way of life. She has discovered that she finds the most joy and a sense of belonging in working with young children and their families.
The best thing about working at the Children's Center is: the shared sense of community and belonging amongst the staff, children and families.