Theresa Gropp
Head Teacher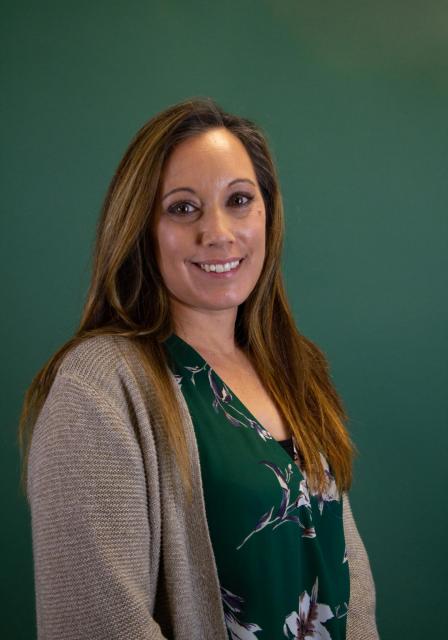 Theresa is excited to be a part of the ASI Sacramento State University Children's Center and to work with all you wonderful families!. She looks forward to creating relationships that enhance a positive connection between home and school. She promises to provide an educationally invigorating, fun, play based learning experience for the children and to support parents and families with resources, guidance, and compassion.
Theresa has over 20 years of Early Childhood Teaching experience, ranging from private preschools to Head Start programs, K-6th grade campus care, her own small family child care, and now on the campus care teaching field. She has a B.A. in Child Development from Humboldt State University and is working towards M.A. in Education with a Multiple Subject Teaching Credential.
Theresa enjoys time with her fiance, family and being in nature; hiking, going to the beach, camping, kayaking, riding bikes, park play dates with her youngest daughter who just started elementary school, and taking her dogs to the dog park with her older teen daughter. She is also a proud Marine Mom of her grown son who serves in the military.
The Children's Center is truly Theresa's happy place. The children, families, student staff, coworkers and at home feel of the center is the best part or working here! Theresa looks forward to sharing in the experience of educating and helping you guide your children through the early years of their development and to supporting the college campus staff as they too learn and grow while working at the center.
The best thing about working at the Children's Center is: watching the children, families, student staff and even fulltime staff, grow and change over time.