1988
The main building for the Children's Center was eventually created in 1988, the same year our current director, Sherry Velte, was hired as a teacher ! The Children's Center has had Sherry's presence for more than half of ASI's existence.
1972
The ASI Children's Center was founded in 1972 and began in a trailer in its current location.  Our start to serve families and employ students began!
1970
What is now known as CSSA is formed. ASI President Joe Hay encourages the associated to form a lobby advocacy group statewide with all CSU's in the system. He serves as the first "lobby partner." Becomes what is now known as California State Student Association (CSSA).
1970's
The early days of Peak Adventures. Two Sacramento State students felt that the campus needed a tool co-op; a place for students to share tools in order to fix their bikes conveniently and affordably. This idea quickly gained strength throughout the campus, and so they purchased a metal shed and set up a tool co-op. This was essentially the campus's first bicycle shop. The grassroots program expanded, starting running trips, and named themselves Mountain Wolf Sports.
1966
BOARD OF DIRECTORS/OGA
1956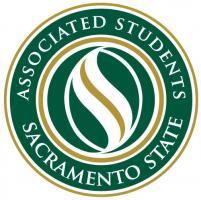 June 27, 1956, Associated Students of Sacramento State college becomes a nonprofit. The structure of the board is approved by the students on June 8th, 1956.
1953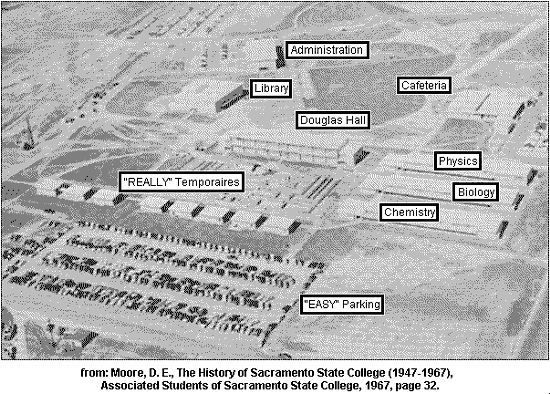 The then 289-acre campus opened to approximately 2,400 students.
1947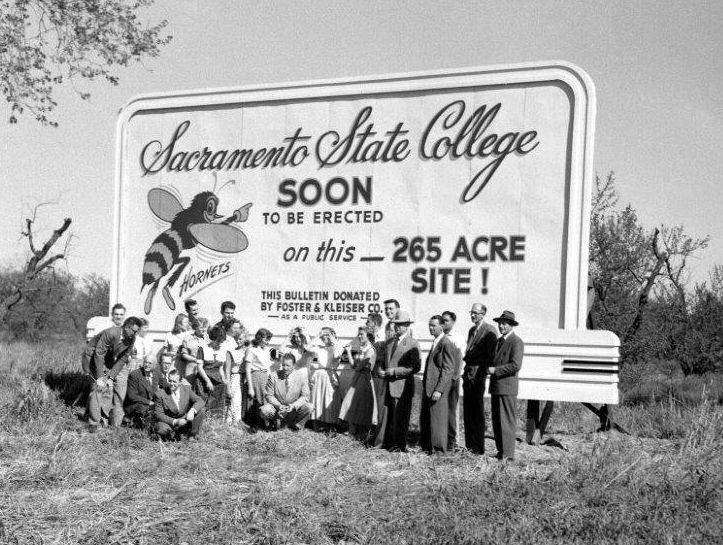 Sacramento State College came into being in 1947, but not at the current site. Originally, Sacramento State College was housed on the grounds of Sacramento City College